Thousands affected by a Delhi Metro snag on the Gurgaon route
Stranded commuters shared pictures and videos of the chaos in Delhi on Tuesday after metro services on the Yellow line were affected by technical glitches. The Delhi Metro Rail Corporation said repair work is in progress, while the chief minister, Arvind Kejriwal, asked for a detailed report.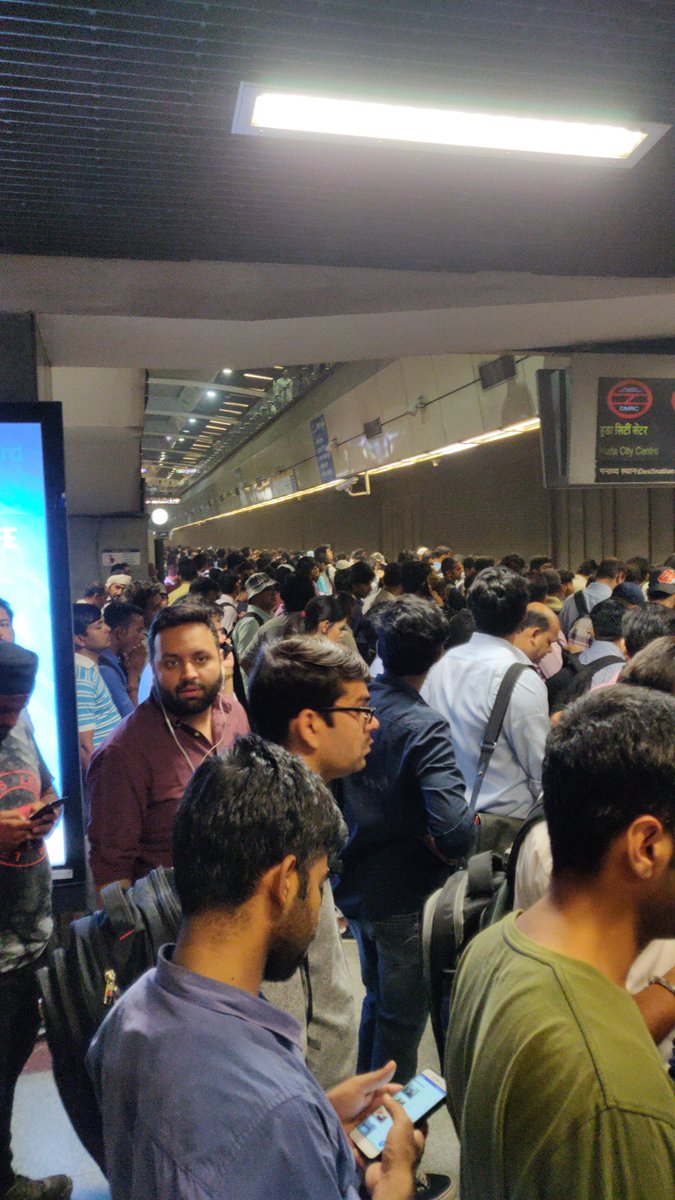 Two maintenance teams of DMRC technicians consisting of 16 officials worked urgently to rectify the problem. Temporary restoration has been completed and trains are expected to run at restricted speed between Chhattarpur and Qutub Minar soon.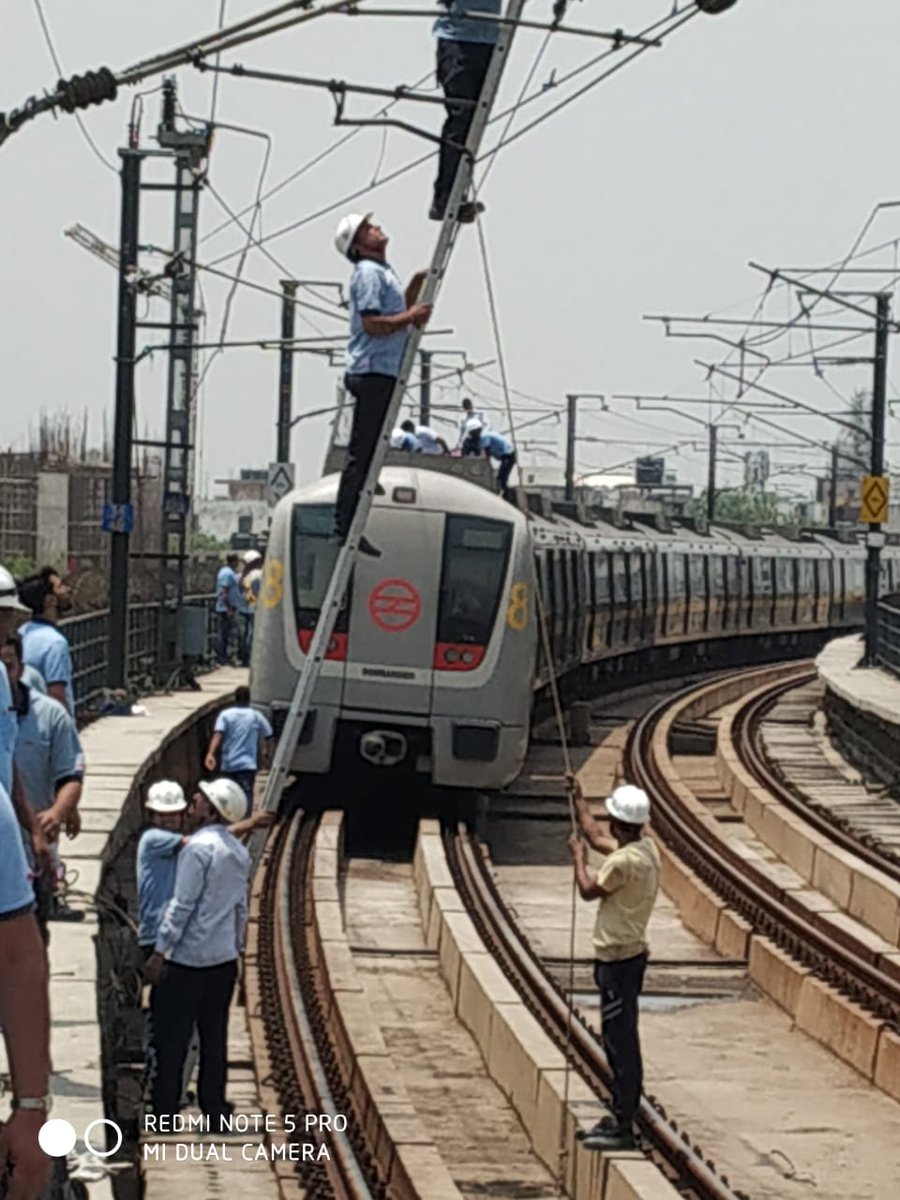 news