The monsoon, which hit Kerala on Saturday after a week's delay, has advanced into more areas in the state, southern Tamil Nadu and Lakshadweep among other regions, including the southern Arabian Sea. Rain is likely to be lower than average across the country in June and July before strengthening in the final two months of the season, an official said, underscoring worries about rural weakness amid sluggish overall growth.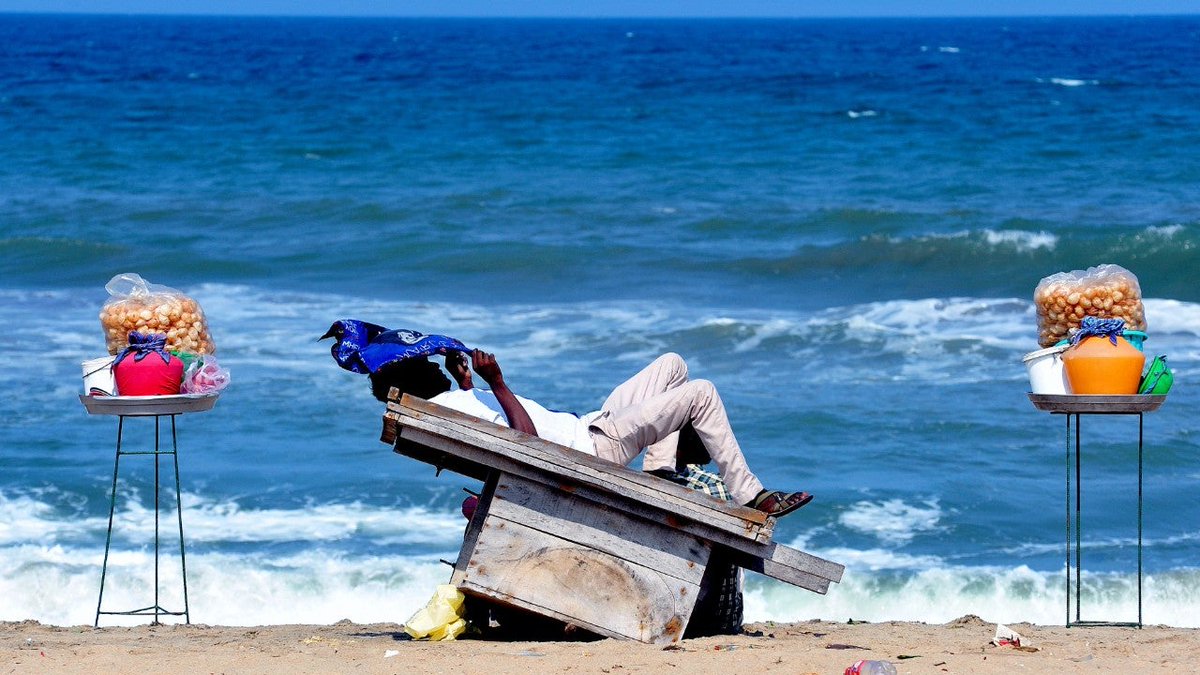 While the entire country can heave a collective sigh of relief with the onset of the southwest monsoon, Chennai will have to face the brunt of the summer for one more month at least—the Western Ghats being the spoilsport.
Moisture-laden clouds hit the Western Ghats and are depleted as it rains over Kerala. Only dry, hot winds cross over to Tamil Nadu," says YEA Raj, retired deputy director general at India Meteorological Department (IMD).
news